Discover the Undiscovered: Exclusively Yours, Uniquely Global!
Welcome to Exclusive's by LaMacchia – a curated collection of unparalleled travel experiences hand-crafted exclusively for you. Each journey within our Exclusives portfolio is more than just a trip; it's an invitation to partake in unique adventures, handpicked and tailored to offer distinctive, global experiences. With LaMacchia Travel, you're not merely visiting destinations; you're immersing in exclusive moments, cultures, and landscapes that few have the opportunity to encounter. Dive into a world where authenticity is paramount, and every journey is a story waiting to unfold. Your exclusive global adventure begins here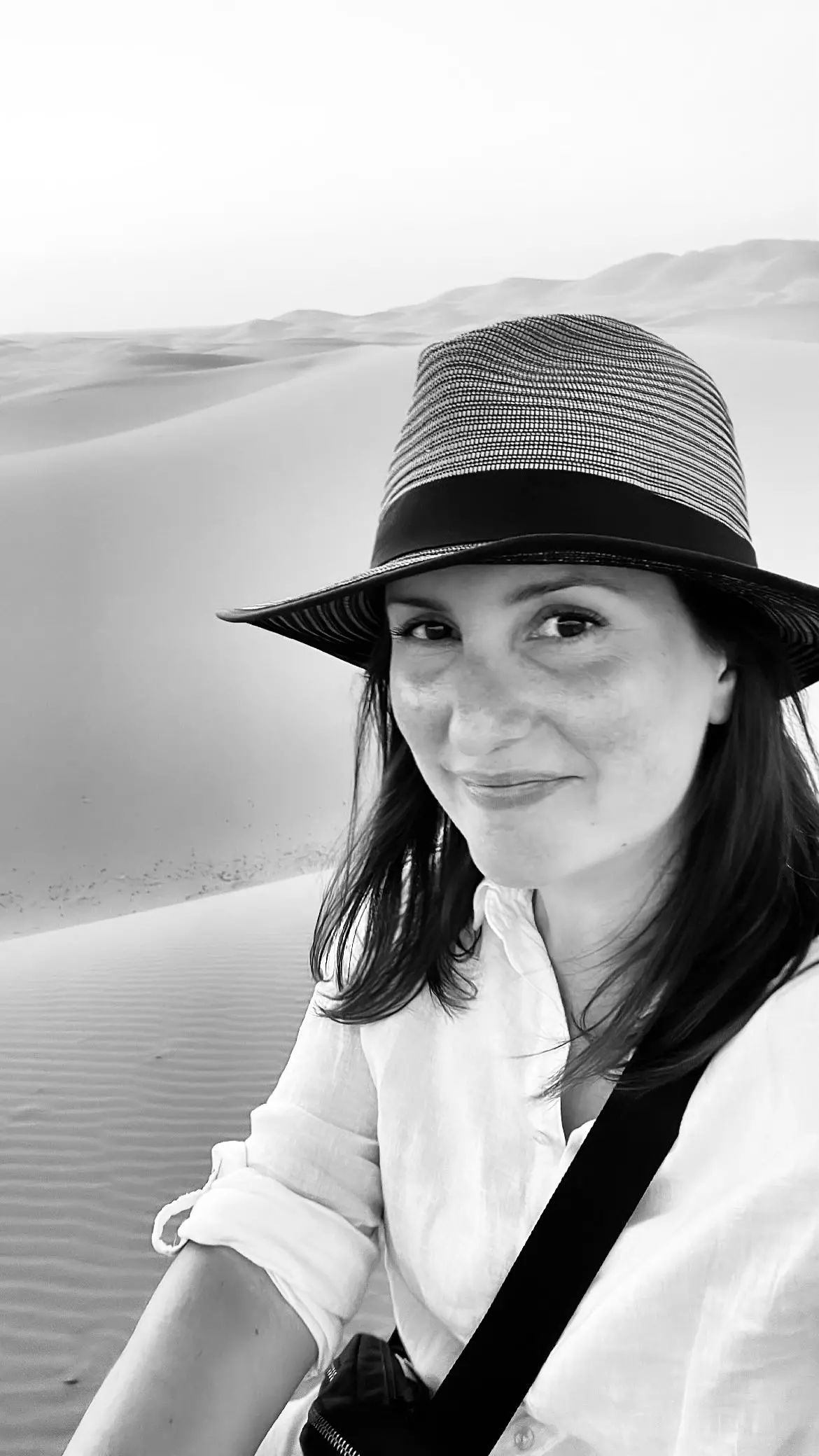 Meet your Travel Host.
Meet Elizabeth Cramer. Elizabeth is LaMacchia Travel's dedicated travel host for our exclusive groups. On these Exclusive groups, Elizabeth will be here to curate your experience while traveling abroad by providing valuable insight through her extensive travel experiences around the world. As the trip approaches, Elizabeth will be in communication with you to provide tips, tricks and even more insight to ensure you are all prepared for your exciting journey. During your travels, Elizabeth will with our group 24/7, giving guidance and support for our travelers during our exclusive group.