Are you ready to jet-set and explore the world? LaMacchia Travel has your destination needs covered, but what about the mobile apps every traveler needs on their journey? We've put together a list of essential traveling apps that will make your next trip a breeze.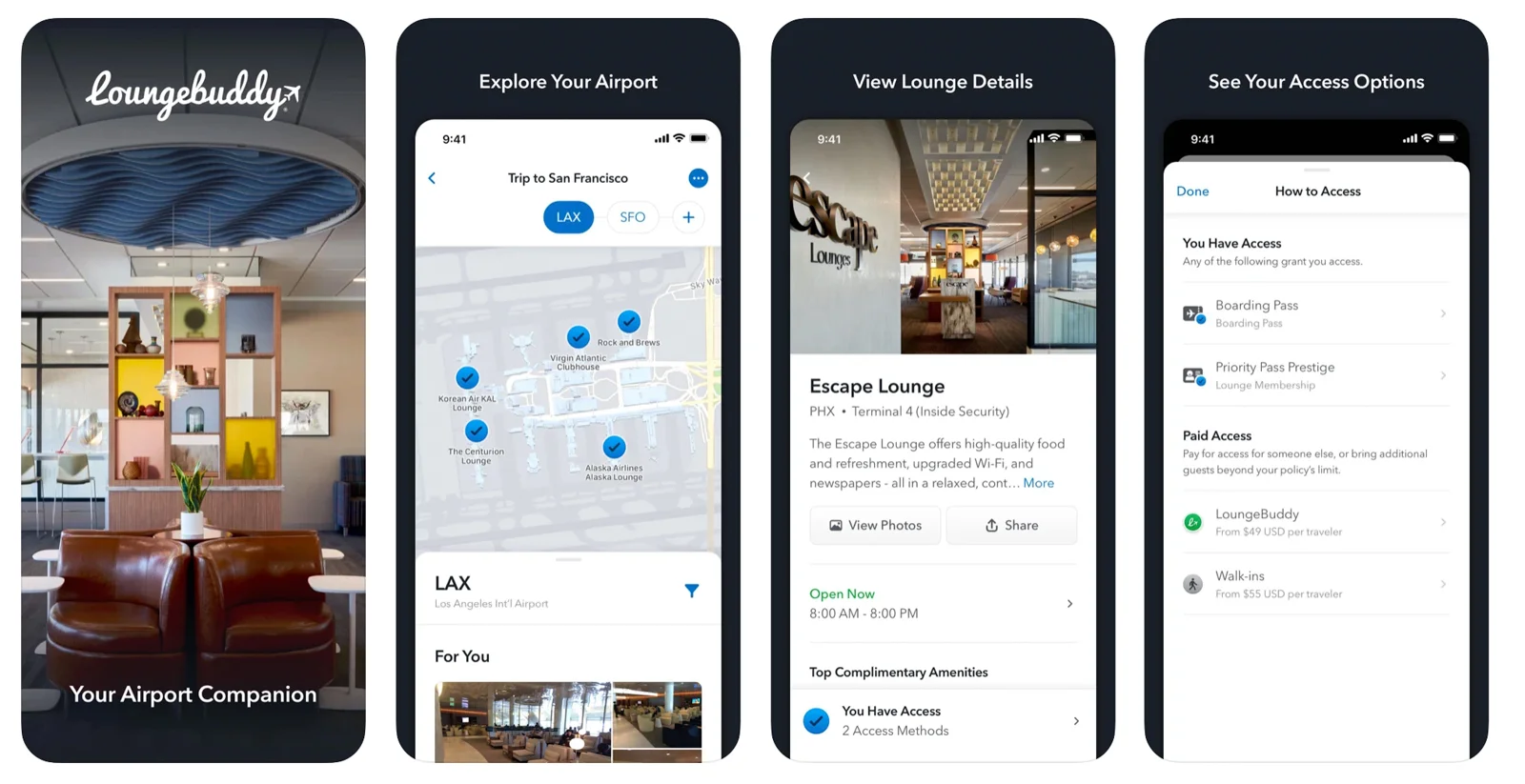 First up is LoungeBuddy. LoungeBuddy is the essential app for any frequent flier. It's like the Yelp for airport lounges, offering comprehensive information on the amenities and access policies of each lounge around the world. With LoungeBuddy, you can find a quiet place to work or relax in between flights, with helpful descriptions and reviews to help guide you along.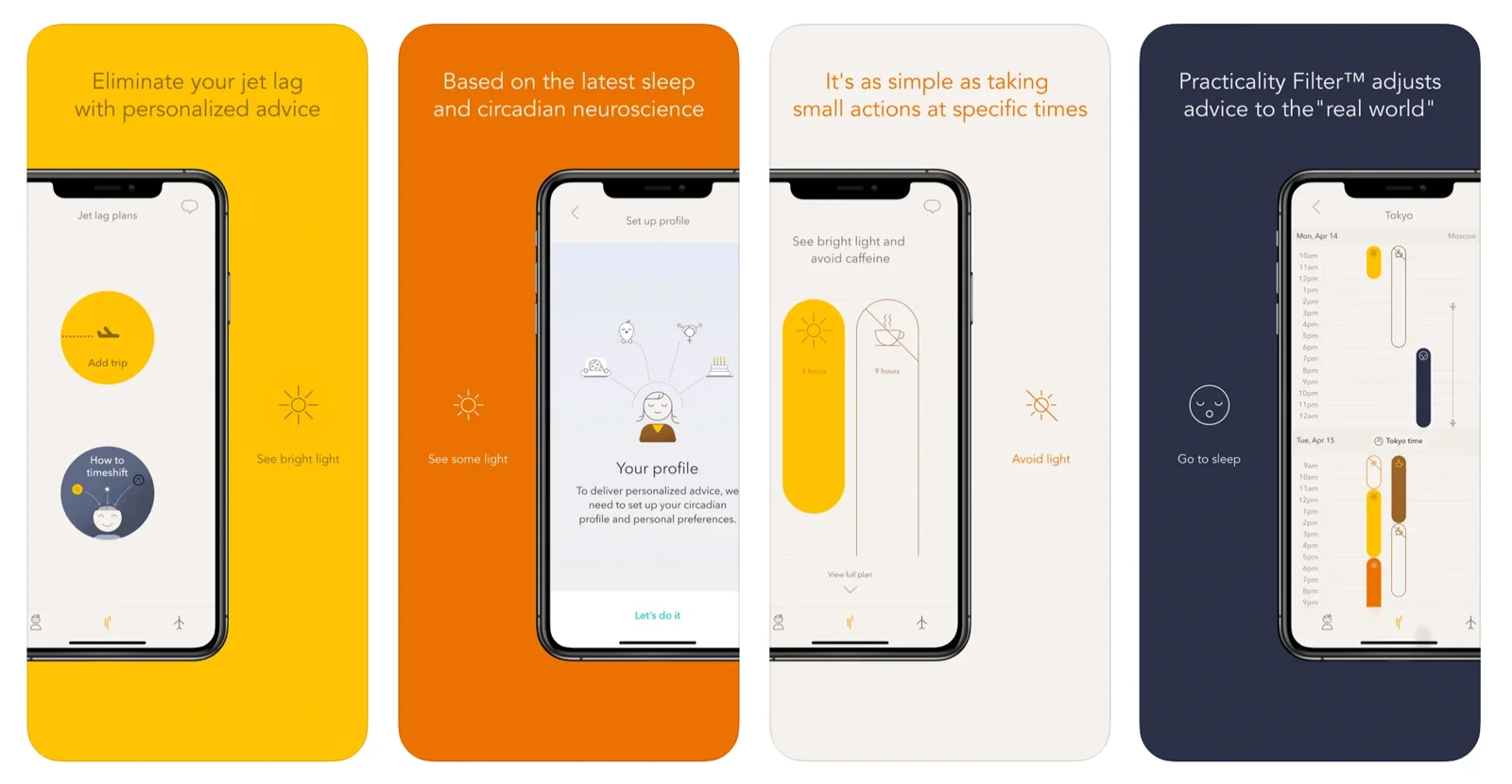 Feeling jet lagged? Timeshifter is the perfect app for any traveler who wants to quickly adjust to the time difference. It uses the latest science and technology from Harvard Medical School, NASA and more to create a personalized jet lag plan tailored specifically for you. With Timeshifter, you can reduce or even prevent jet lag so you can make the most out of your trip.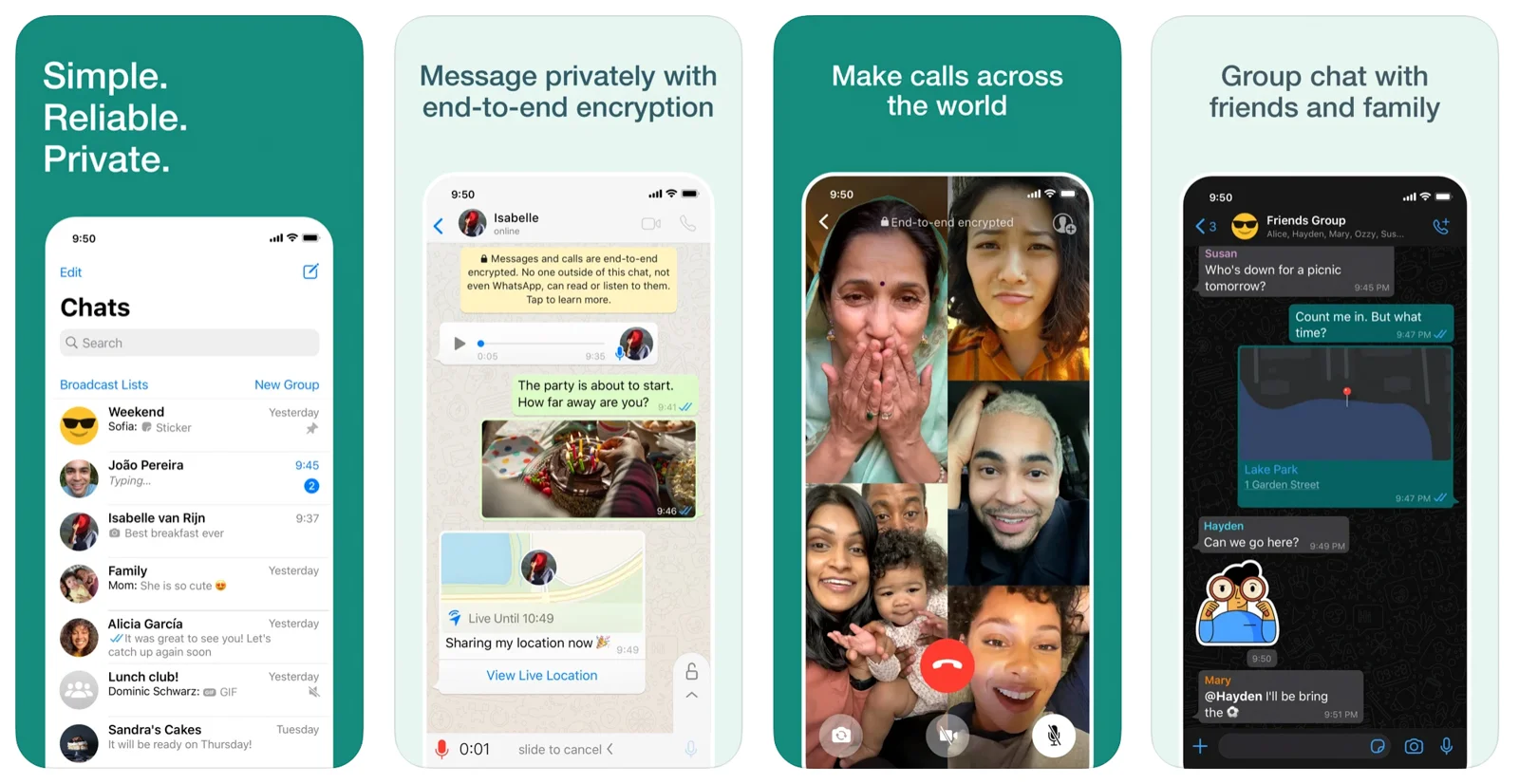 Whatsapp the very best solution for texting and calling while you're outside of the United States that uses internet connection instead of your local cell phone provider. Making an account is super easy, and free! Once you're set you, you're able to call, text, and even video call your friends and family while you travel abroad.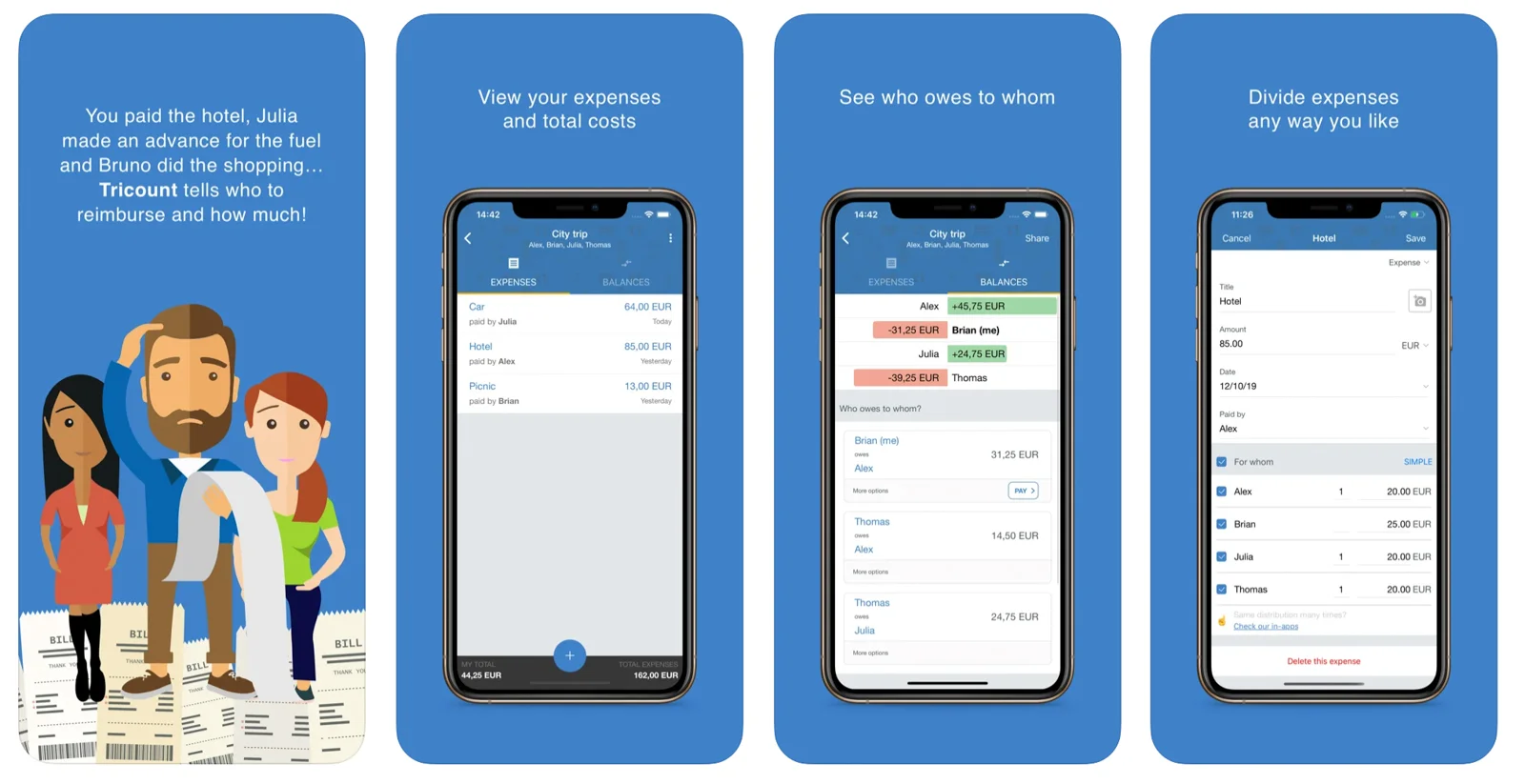 Need to calculate and split the cost of dinner, gas or even your travel arrangements? Tricount makes it easy to split bills so you don't have to think twice about who owes what. You're able to split the cost of anything so you're able to send or request Venmos from your travel companions.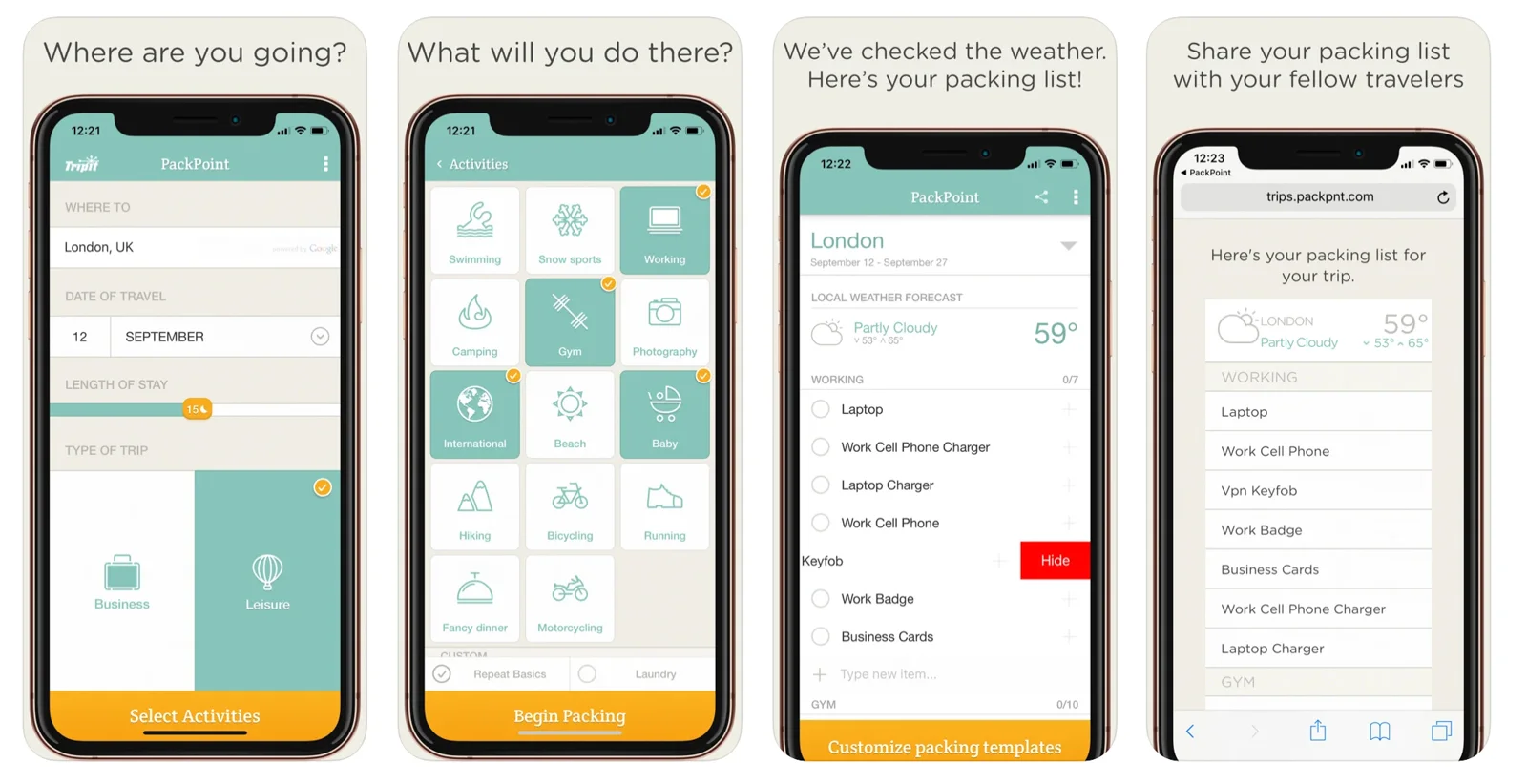 We're all guilty of overpacking and even unpacking when we travel. That's why PackPoint made it easy to sort out what you need to pack and even creates a packing list based on the length of your trip and where you're going. This app can even take into account the upcoming weather, or even activities you have planned for your trip to ensure you have all of your travel essentials.
These apps are just a few examples of the essential tools LaMacchia Travel recommends for any traveler. With these digital companions in tow, you'll be prepared to tackle any adventure that comes your way. Don't have a trip on the horizon? Start planning with a travel expert at LaMacchia Travel today!