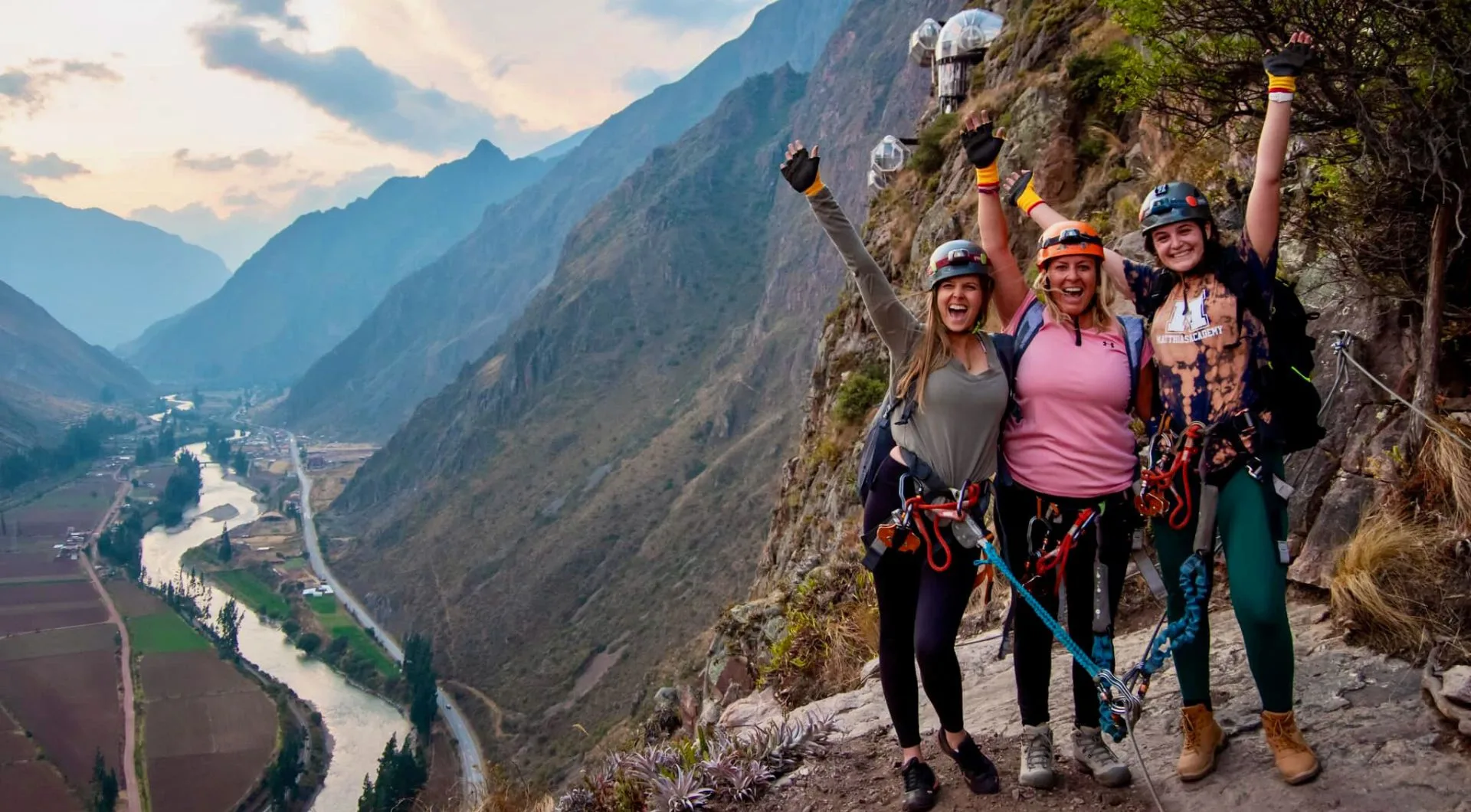 DEDICATED TRAVEL EXPERT

UNIQUE ACCOMMODATIONS & EXPERIENCES

EXCLUSIVE AMENITIES

24/7 GLOBAL ASSISTANCE
Your next great adventure begins here.
Are you looking for your next great adventure? Then look no further than LaMacchia Travel. We specialize in organizing unforgettable trips to some of the most amazing places on earth. Whether you're looking to hike the Inca Trail, explore the glaciers of Iceland, or trek through the jungle of Thailand, we can help you plan the perfect trip. And for those who are really looking to push themselves, we also offer trips to Antarctica and Egypt, where you can explore some of the most iconic archaeological sites in the world. So what are you waiting for? Contact us today and let us help you plan your next great adventure.