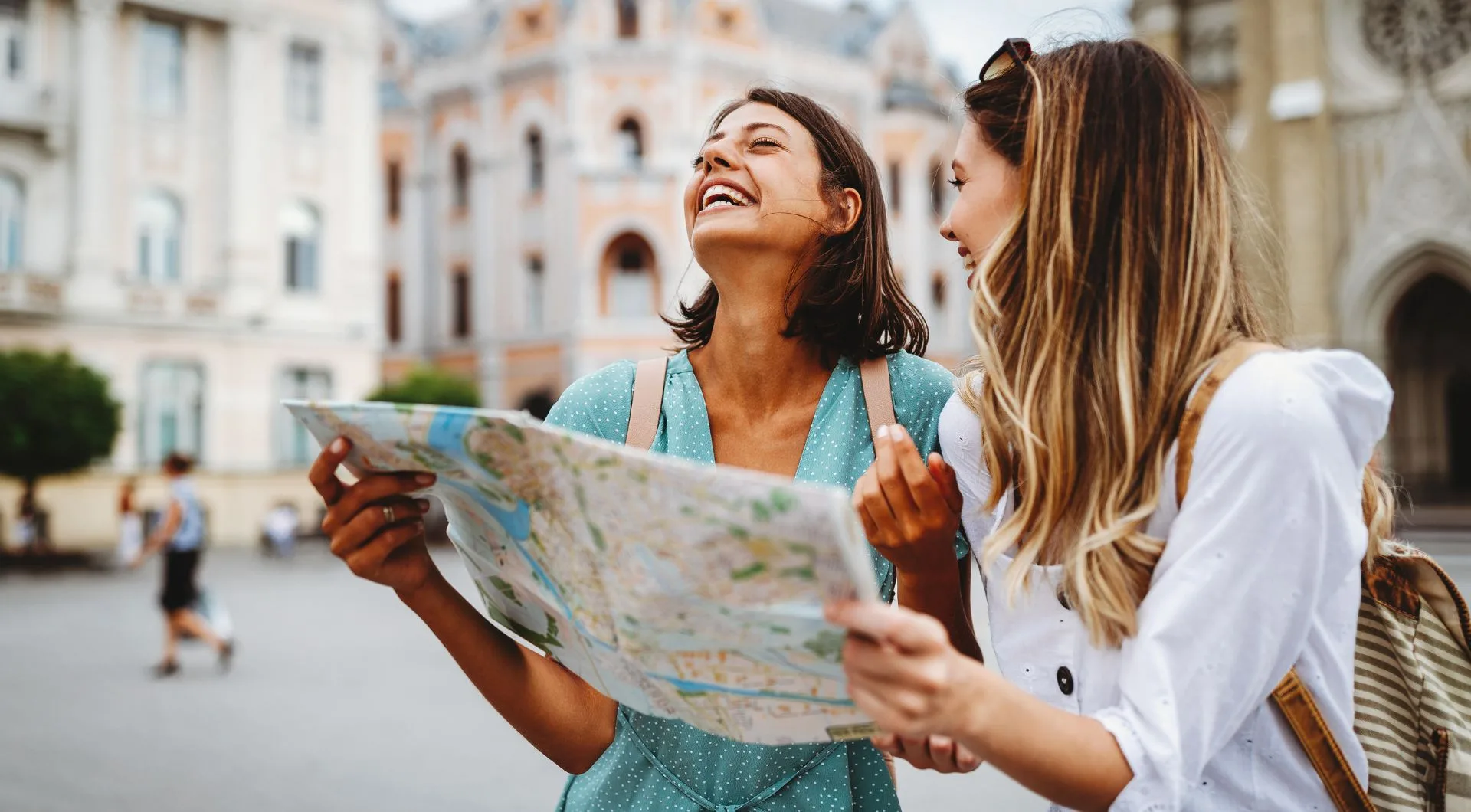 DEDICATED TRAVEL EXPERT

UNIQUE ACCOMMODATIONS & EXPERIENCES

EXCLUSIVE AMENITIES

24/7 GLOBAL ASSISTANCE
Complex itineraries, made so easy with us.
If you have ambitions to explore multiple cities or regions with a customized travel itinerary that maximizes the most out of your journey, planning and booking with LaMacchia Travel is an excellent option. Through one-on-one expert guidance, you'll not only unlock the best flights, hotels, rail transportation, and excursions tailored to your needs, but also the indispensable advice from their seasoned advisors who will equip you with essential knowledge and insight along the way. With this combination of customized convenience and expertise, it's easy to see why travelers are choosing LaMacchia Travel for all of their multi-destination dreams.