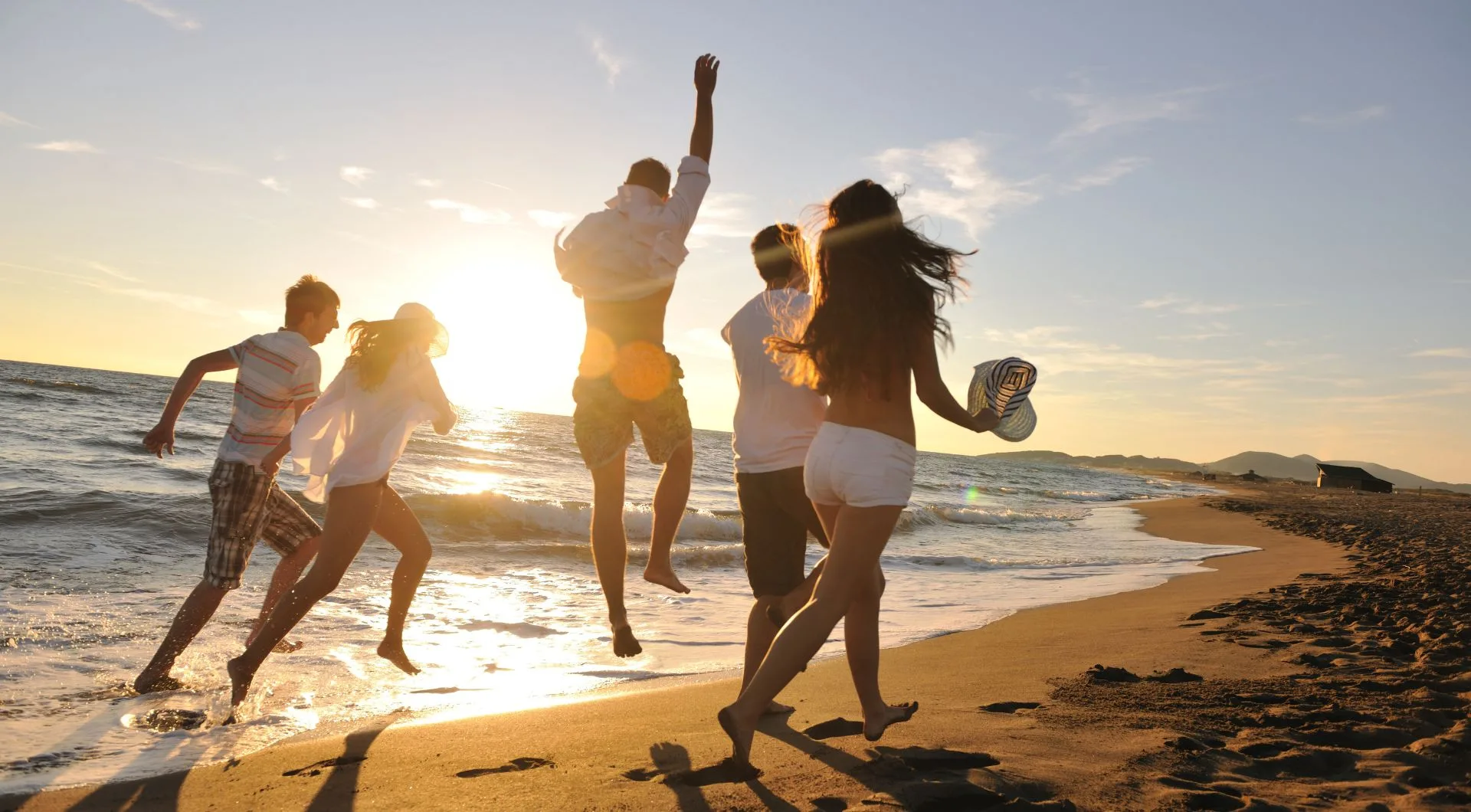 DEDICATED TRAVEL EXPERT

UNIQUE ACCOMMODATIONS & EXPERIENCES

EXCLUSIVE AMENITIES

24/7 GLOBAL ASSISTANCE
Plan travel for a group, with ease.
Planning multi-generation family trips or a friends getaway can be overwhelming. But with LaMacchia Travel, organizing group travel is easy and stress-free! We understand the unique needs of multi-generational groups, like making sure all ages have something to do on vacation. Whatever your reason for going away – family reunion, multi-family getaway, bachelorette celebration, or friends trip – LaMacchia Travel ensures that all needs are met for every individual in the group. From flights to car rentals to dinner reservations and more, let LaMacchia Travel take care of all the details so you can relax and enjoy an unforgettable vacation!