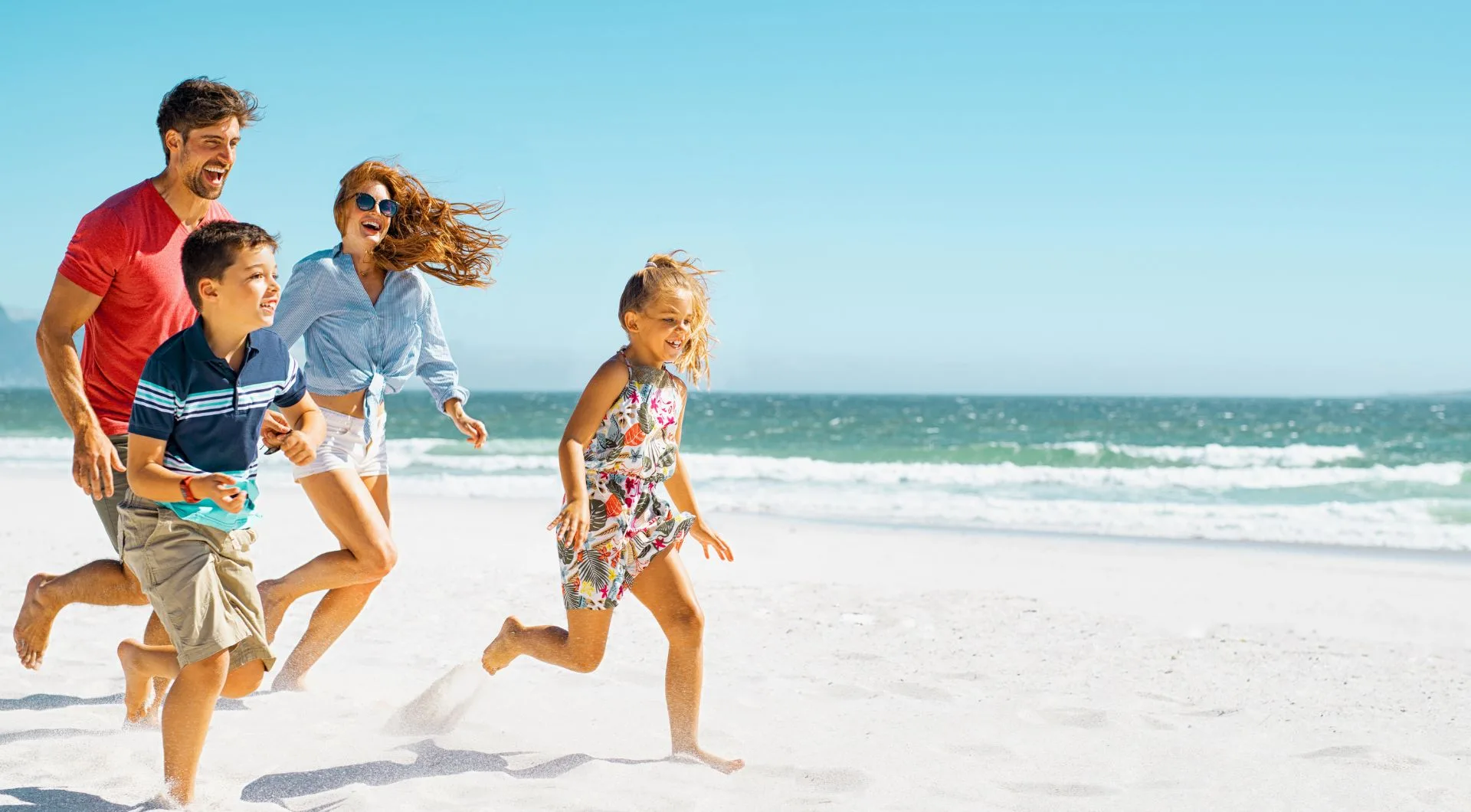 DEDICATED TRAVEL EXPERT

UNIQUE ACCOMMODATIONS & EXPERIENCES

EXCLUSIVE AMENITIES

24/7 GLOBAL ASSISTANCE
Vacation planning begins right here.
Planning a vacation with LaMacchia Travel is a great way to get all the details handled quickly and easily. The experienced and knowledgeable travel advisors can help you find all inclusive packages and best flights tailored to your preferences, as well as insurance policies to make sure all your trip expenses are covered. Above all, they will put their expert planning skills to use to get you the best pricing and all around value for your perfect vacation.