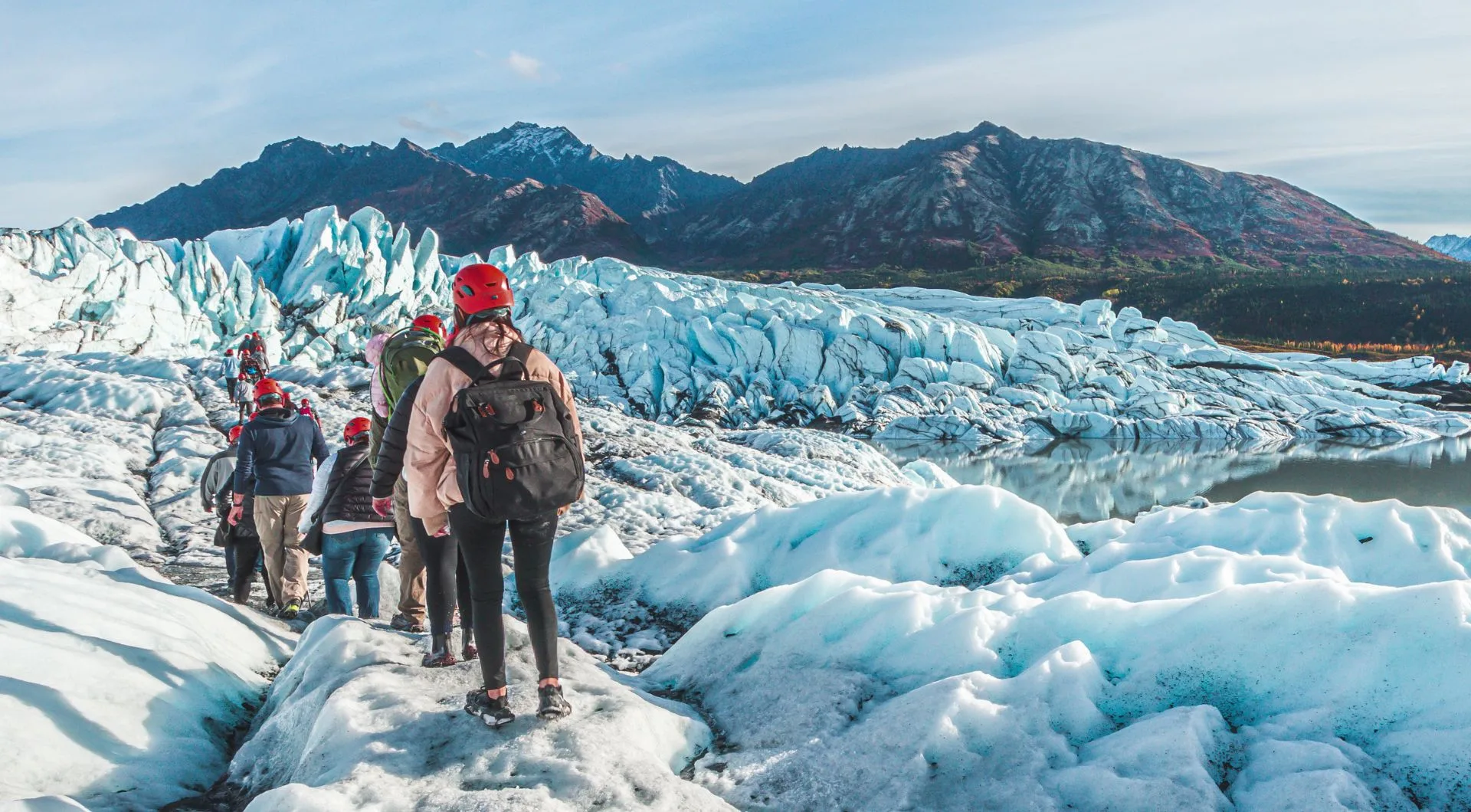 DEDICATED TRAVEL EXPERT

ENGLISH SPEAKING TOUR GUIDE

UNIQUE ACCOMMODATIONS & EXPERIENCES

EXCLUSIVE AMENITIES

24/7 GLOBAL ASSISTANCE
Experience a destination with ease.
If you want to experience the utmost in tour convenience, booking a guided tour is the way to go! With LaMacchia Travel handling all your travel planning needs, you can focus on really taking in sights and sounds of everything this amazing world has to offer. Not only are all transportations included with guided tour packages, but they also offer highly experienced tour guides who speak fluent English, and truly know the ins and outs of the destination you're in. Every tour guide is an expert in travel and able to give insight about cultures and countries that you may never have known. So let LaMacchia Travel be your ticket to exploring far off places you may never have dreamed of seeing on a guided tour!